Kiwanis Hosts Fun Dog Jamboree, September 8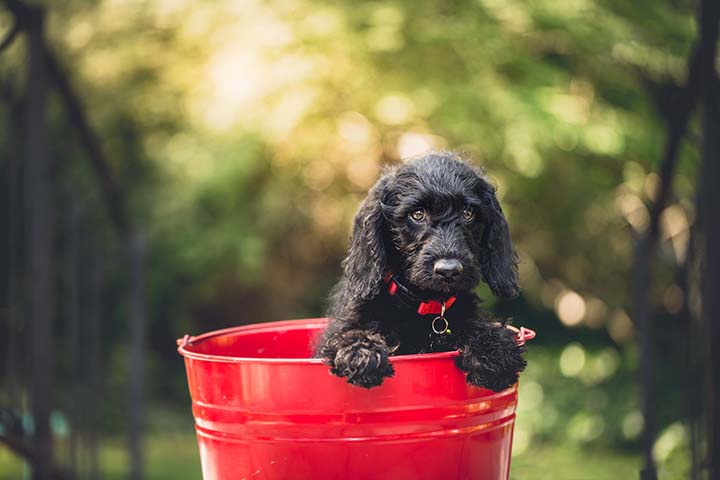 July 27, 2018 — The Kiwanis Club of Weston has created a fun event for you, a Dog Jamboree on Saturday, September 8, from 10:00 am to 4:00 pm at the Weston Middle School Field.
This family-friendly event will benefit the Hurlbutt Elementary School playground and the Weston Kiwanis Foundation, a 501(c)(3) non-profit that has, since 2000, contributed more than $850,000 to charity organizations in Fairfield County and beyond.
The Jamboree will offer competitions, demonstrations, and seminars, all focused on our four-legged family members. Competitions will include "Does Your Furry Family Member Look Like You?," "The Red Carpet Best Dressed," and "I Might Be Over 50 Lbs...But I'm the Best Lap Dog Ever." Anyone can enter and more details will be available soon.
The Fairfield Police K9 units will hold a demonstration with their highly trained police dogs, and the Head Zoologist and Curator from the Beardsley Zoo will host a seminar about the backgrounds of wolves, coyotes, and dogs. In addition, veterinary experts will discuss diseases that affect dogs, and how to treat them.
Fun for the whole family will include face painting, food trucks, and a dog adoption event.
The Dog Jamboree will be supported by volunteers from Kiwanis Clubs throughout Fairfield County. Kiwanis is a volunteer organization dedicated to serving the needs of children through community service and philanthropic activities. For more information and to learn how to join Kiwanis, visit westonkiwanis.org. For more information about the Jamboree, please email dogjamboree@westonkiwanis.org.
— Weston Today thanks Karen Tatarka and Tom Glass.