"BYO" Checkout Bag Ordinance Moves Forward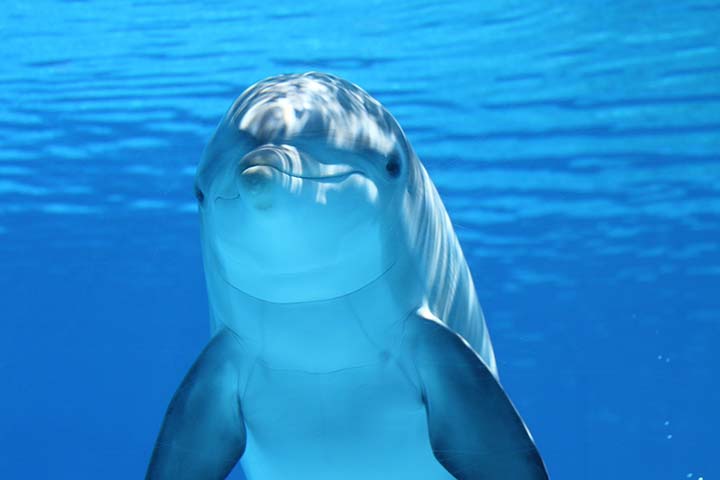 Editor's Note, September 14, 2018
This article has changed from its original contents published on July 25, 2018. On September 14, the Board of Selectmen voted to postpone the hearing date for the plastic bag ordinance from September 20 to October 4 at 7:30 pm. The Board also indefinitely postponed consideration of a measure to ban fracking waste. In addition, the Board deleted a provision of the plastic bag ordinance that would have required stores to install a recycling container. This article has been revised accordingly.
September 14, 2018 — Today the Board of Selectmen scheduled a public hearing to occur at the beginning of their October 4 meeting. This will be an opportunity — mandated by the Town Charter — for the public to comment on four new or amended ordinances, including a "BYO" ordinance that would encourage the public to "Bring Your Own" reusable bags to carry out retail purchases. It would prohibit stores from providing plastic checkout bags.
Westport led the way a decade ago with similar legislation. Since that time, many other towns and cities across the country — most recently, Greenwich — have followed suit.
What It Means To Shoppers
If the ordinance is enacted, when shopping in a Weston retail store, customers will be encouraged to bring their own reusable bags to the checkout counter. If they do not, stores will only be allowed to offer reusable or recyclable paper bags. No plastic. Stores will be required to charge at least ten cents per bag. This isn't a tax; the money stays with the store.
Stores will be free to offer credits or rebates to customers who bring their own reusable bags, but not required to do so.
At the conclusion of the public hearing, or at some subsequent date, the Selectmen will move to either enact or reject the proposed ordinance. At their meeting, none of the Board members voiced opposition, although their vote was only to schedule the hearing. If they do eventually approve, "BYO" would go into effect three months later.
Why This Matters
This initiative is part of an expanding worldwide effort to address a growing threat to the world's oceans. The amount of plastic in the seas has reached crisis proportions. Bags are a big part of the problem. They are not biodegradable. They only break down into smaller toxic particles, and that process that can take hundreds of years. Well before then, plastic poses a threat to aquatic life and the food chain.
The Great Pacific Ocean Garbage Patch is a floating junkyard of human refuse roughly twice the size of Texas. Similar patches, not quite as large, have been found in the North and South Atlantic oceans. For the most part, these patches consist of plastic bags, plastic bottles, and other consumer debris. Discarded fishing nets organize them into virtual islands. The United Nations Ocean Conference estimates that, by 2050, oceans could contain more weight in plastics than fish.
For years, longtime Weston resident Larry Shore has been advocating for a BYO ordinance. After last week's Board meeting, we asked Dr. Shore for his thoughts about it moving closer to becoming a reality.
"I'm pleased to see action finally taking place," he said. "The next step will be an educational campaign. Some people already carry reusable shopping bags, but not nearly enough. We need to get adoption up significantly. It only makes sense. This is a good start, but it's only a start. Let's encourage people to use reusables! And next, let's get rid of plastic straws! Let's join the world!"