P.J. Pacifico at the Barn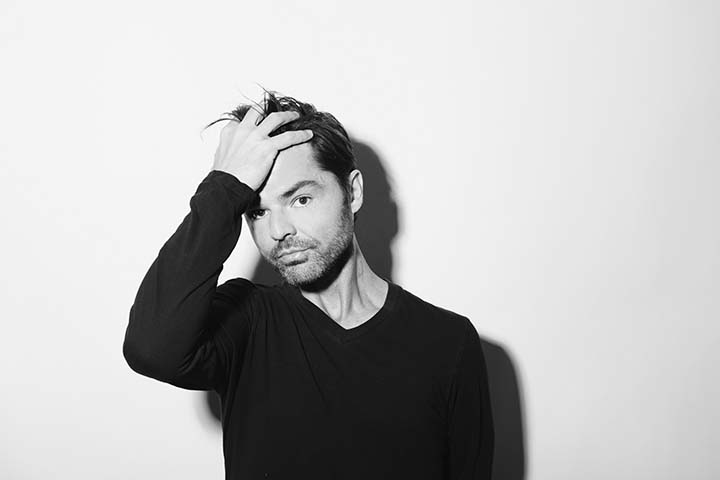 July 9, 2018 — Singer-songwriter P.J. Pacifico returns to Weston for "Music at The Barn" on Sunday, July 22 at 5:30 pm at the Weston Historical Society's Coley Homestead at 104 Weston Road.
Mr. Pacifico, a recording artist for Viper Records, is known in indie music circles for his serene brand of introspective folk and pop music. Born in Norwalk, Mr. Pacifico spends much of his time these days in Nashville and Los Angeles co-writing music for television and films. His song "Run" is heard on HBO's "Hard Knocks – Training Camp with the Los Angeles Rams," and his "Anything Is Possible" is heard on Fox TV's "So You Think You Can Dance."
Some of Mr. Pacifico's more recent projects combine synthesizers with intensely emotional lyrics. He has toured nationally and around Europe, and been profiled in Musicians Magazine and American Songwriter. He recently signed a licensing deal with Razor & Tie Publishing.
No reservations are required for this family entertainment event. Bring a lawn chair, blanket, favorite food and beverage, and enjoy show. In the event of rain, the concert will be moved indoors and chairs will be set up. Admission is $15 per member, $20 per non-member, and kids are free.
The Music at the Barn concert series is made possible in part by sponsors: KMS Partners at Coldwell Banker, Fairfield County Bank, and Cohen & Wolf P.C. For more information about Weston Historical Society, please call (203) 226-1804 or visit the Society's website.