News From Other Westons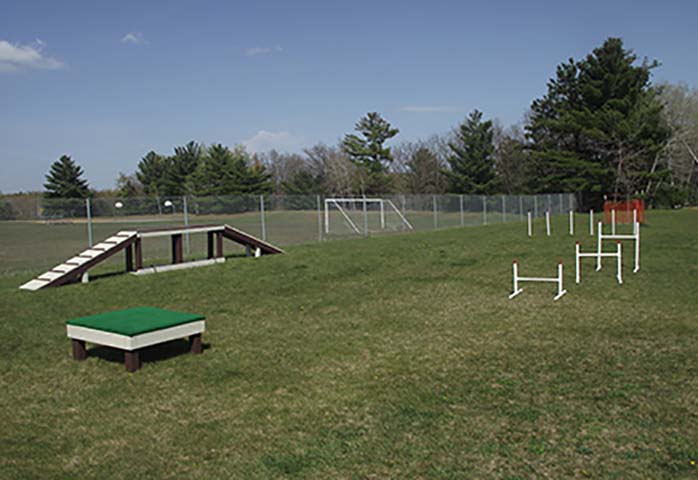 May 9, 2018 — Did you know that, around the world, there are many other towns called Weston? Well, there are. Even though they stole our name, we thought you might enjoy learning a bit about them.
In this first of a series, we visit the charming village of Weston, Wisconsin, population 15,276. Their motto is "When you're in Weston, being part of something comes easy."
Our namesake is located almost dead-center in the state, roughly five miles from Wausau, close to Rib Mountain. If you plan to visit in early June, you can enjoy a rodeo in nearby Merrill. You will also be just in time for the annual Lincoln County June Dairy Breakfast.
Weston, WI is currently debating a proposal before its Board of Trustees (their version of Selectmen) to require every home to display its street number. The absence of these designations is a problem for first responders and delivery services. Which one is number 22? No one knows.
An Interesting Amenity
Laugh all you want, but this Weston has a feature that will fill some of you with envy. You can't make this stuff up.
You see, a few years ago a group of residents approached the village with an idea: let's build a dog park. So, they put their heads together (which can be painful), discussed the proposal, formed a subcommittee, agreed on a plan, and proceeded to raise funds. The park opened in June of 2005.
This isn't just your garden variety dog park. It sits on almost 40 acres. It is fully fenced. Dogs run free within its confines. It has an agility course, complete with hurdles and obstacles. An agility course! The park also features a designated training area, a pet watering station, picnic tables, restrooms, walking paths, and waste dispensers.
As far as we know, Weston Wisconsin does not have a Weston Today. We'll have to work on that.