Barbara Reynolds Named Chamber of Commerce Chair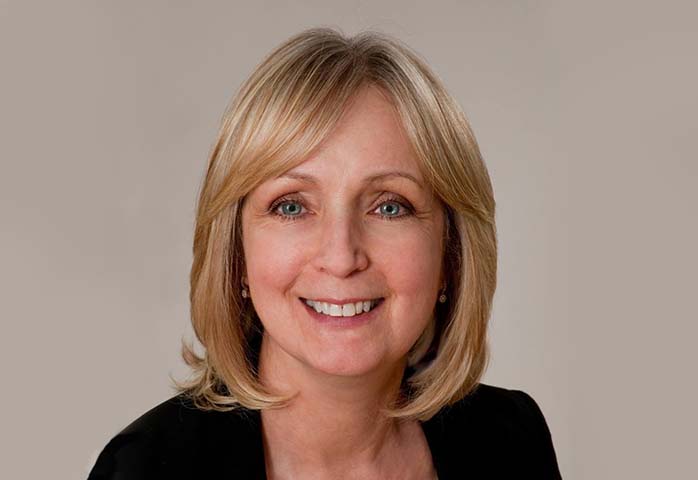 May 7, 2018 — The Westport Weston Chamber of Commerce has named Weston's Barbara Reynolds as Chairman of the Board. Ms. Reynolds, a Realtor with Halstead Real Estate in Westport, is a 25-year resident of Weston and has been a Board member of the Chamber for over two years.
Ms. Reynolds also currently serves as an alternate on the Weston Board of Assessment Appeals and a member of the Panel of Moderators. She was the chair of the Real Estate Sub-Committee for Weston's Strategic Planning Committee in 2017. Previously, she served as Vice-Chair of the Weston Board of Education, President of the WMS PTO, and Chairman of the Board of The Weston Racquet Club.
Ms. Reynolds is a member of the Greater Fairfield County CMLS, National Association of Realtors, Connecticut Association of Realtors and Mid-Fairfield County Association of Realtors.