Ray Rauth Reappointed to Bicycle & Pedestrian Board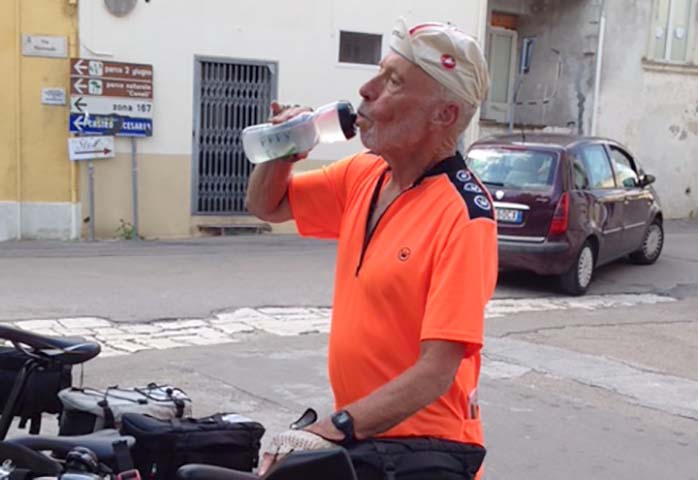 May 7, 2018 — Weston's Ray Rauth has been reappointed to the Connecticut Bicycle and Pedestrian Board by Len Fasano, Senate Republican President Pro Tempore. The Board was created under the Complete Streets Law of 2009, and provides guidance to the Governor's office, the Legislative Transportation Committee, and the Department of Transportation.
Mr. Rauth was a charter member of the Board and its first chairman. He has served on it since 2009. His recent appointment will run until June 30, 2021.
Mr. Rauth has a long history of service to the state's bicycle and pedestrian community. He has served on the steering committees for the last two State Bicycle and Pedestrian Plans and designed the current cross-state bicycle network.
As a test of pedestrian safety, Mr. Rauth recently walked US 1 from Greenwich to Westerly, Rhode Island. The route was selected because US 1 is the most dangerous roadway in Connecticut based on pedestrian deaths.