The Ayes Have It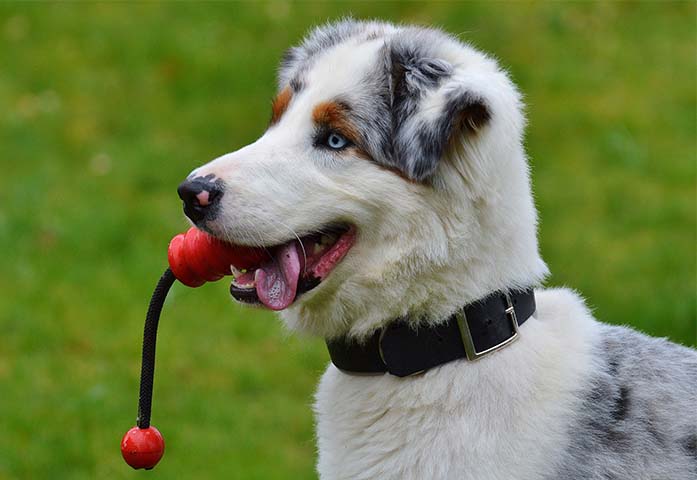 April 4, 2018 — Voters have approved the proposal to build a dog park in Weston. Turnout today was robust. The polls opened at 6:00 AM. A steady stream of voters cast ballots throughout the day, and continued right up until the polls closed.
Out of 1,686 votes cast, 888 (52.7%) were "Yes" and 798 (47.3%) were "No."
Maria Proto, speaking for the Weston Dog Park group, said: "We're very happy with the outcome. We think it's wonderful that Weston is moving ahead with this great town amenity. A big thank you to all our supporters! We couldn't have done it without you."
What Comes Next?
The Conservation Commission meets on April 26 to rule on whether a dog park at this location would have an impact on wetlands and watercourses. After that, the town — and the public — must decide whether and how to fund the construction of a gravel driveway onto the property. Weston Dog Park Inc. will pay for the construction of the park itself, and have committed to raising and donating to the town approximately $84,000 for that purpose.
A Thank-You is in order...
...to the Registrars of Voters, their staff, and volunteers for making today's vote a smooth process, especially when a glitch or two in the machines complicated the task.