Beach Sticker Price Rises Bigly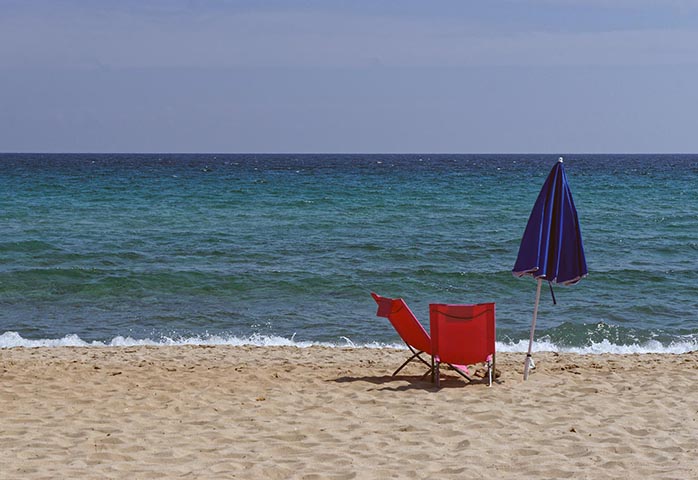 Citing increased maintenance and police costs for Compo Beach, on January 24 the Westport Board of Selectmen voted to sharply increase the cost of beach stickers for residents of Weston, and even more for those from other towns.
Stickers for vehicles registered and taxed in Weston will now cost $375, up 50 percent from last year's $250. Seniors take a hit as well, with the price rising to $200. Last year it was $135.
The news was even worse for surrounding towns, with fees going up 58 percent to $775.
Daily passes rose by about one-third to $40, with only 100 available on any given day. A weekend pass now costs $65.
Weston First Selectman Chris Spaulding announced on January 26 that the Board of Selectmen will discuss this matter in their February 1 meeting.