The Co-op: A Natural Path to Learning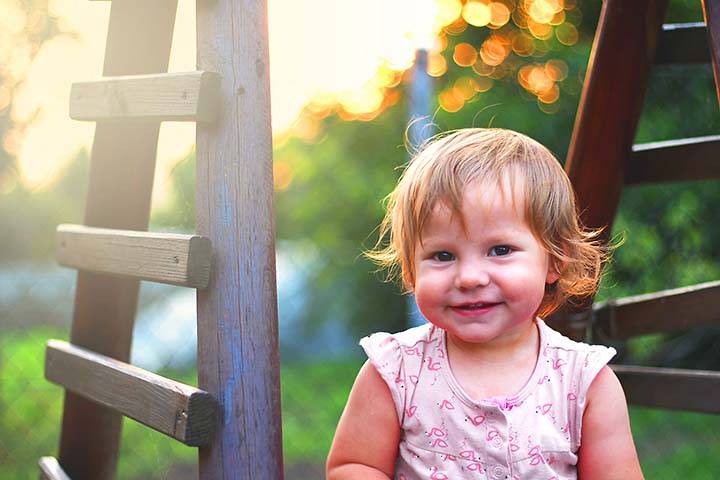 The Westport Weston Cooperative Nursery School, fondly known as The Co-op, values play as the natural path to learning. As each classroom has a wall of window to the outside, play themes often incorporate nature and the seasons of the year. Children participate in planting vegetable gardens in the spring and sledding in the winter. The property surrounding The Co-op is pastoral and perfect for nature walks in all seasons.
The Co-op is an NAEYC accredited preschool that offers a child-centered approach to learning. We recognize each child's unique qualities. Having a minimum of three teachers on each team, we are able to provide learning experiences that support individual developmental needs.
Founded in 1955, the Co-op is one of the oldest nursery schools in the area. We inspire children to explore their world through play — promoting creative, emotional, social, and intellectual growth.
The Co-op has the only preschool playground in the area that is certified as an Outdoor Classroom by the National Arbor Day/Nature Explore organization. Each year we undergo a reaccreditation process by documenting changes and enhancements, community use of the space, and teacher development in outdoor curriculum. Recently, dozens of discarded Christmas trees were added to the environment for children to haul about, stack, or use for making a fort. Children are encouraged to test their ideas, to build personal resourcefulness, and to relish the joys of accomplishment.
If you are on the Co-op playground in January, you will notice the strong scent of assorted evergreen trees. Each year, families recycle their holiday trees for use on our playground. The trees are placed all over the playground, providing the children with a new and unexpected play material. The smaller trees can be moved around by a single child. Larger trees require more collaboration, with children at each end of the tree to move it about. The children "plant" trees in the sandbox, arrange them to make a playhouse filled to capacity, and then pile them up to make a climber — all impressive large motor undertakings!
The Co-op knows the importance of introducing young children to the natural world, for they are a part of it. Children learn to care about nature as they experience the school's beautiful natural setting that is our own back yard. They are alert to the seasonal changes as each brings new experiences - finding insects in the freshly thawed dirt, sledding on our hill in the snow, taking in the beauty and calmness of the falling maple leaves on our lawn. The outdoors at the Co-op is a classroom of unending curiosities.
The Co-op offers 1s, 2s, 3s and 4s programs throughout the school year, and a summer camp.
The Co-op is located at 10 Lyons Plains Road in Westport. Email info@westportwestoncoop.org or call (203) 227-9318 with questions or to schedule a visit.